MOKE Oklahoma City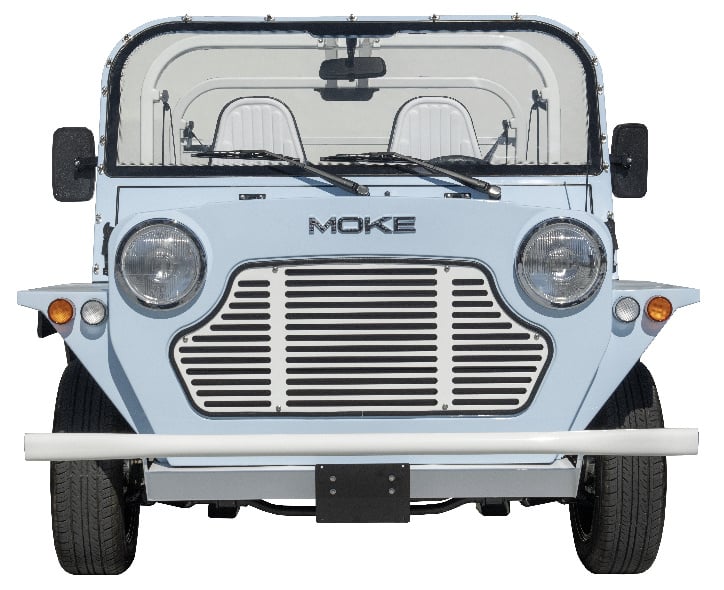 We are now the AUTHORIZED MOKE AMERICA DEALER for OKLAHOMA.
All-electric | Made in Sarasota, Florida | Comes in 10 Different Colors
Plugs Into Regular Wall Outlet | Street-Legal | Max Speed 25mph
40 Miles on Full Charge | Starting at $21,000
To get started, email [email protected] or call Traci at 405.535.1428. We will take great care of you!
(Online ordering and Affirm payment options becoming available very soon.)